Good morning fellow crafters!! And welcome to the Open-Minded Crafting Fun Challenge Blog!!
Today we are at the midway point of our
Challenge #15
is all about
Vacations
!! Anything to do with any kind of vacation! The list is endless.. the beach, the mountains, a different country! We have loved what we have seen so far and we can't wait to see more! You have until midnight, EST on August 1st, 2014 to get your Vacation projects in.
Prize: 3 Images
Prize: 5 images
Prize: $5 GC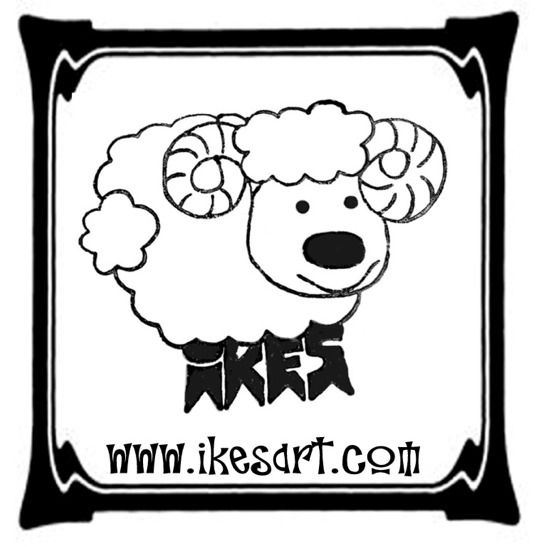 Prize: $20 shop voucher
I used an image from Digital Delights by Louby Loo to create my card for this challenge:
Meet Bikini Pasha. Isn't she adorable? I also used a background available from the store. Check out what's there. You will find tons of cute images.
Thanks for stopping by today. I hope y'all have a great day. God bless.